Rates
Standard Rates
55 Minute Session:    90 - 120 (negotiable)
85 Minute Session:    130 - 170​ (negotiable)
Reduced Rates
If our standard rate range still feels problematic with your financial situation, please do not hesitate to discuss this when you call to make your initial appointment, as we may be able to work out other possible payment plans and arrangements.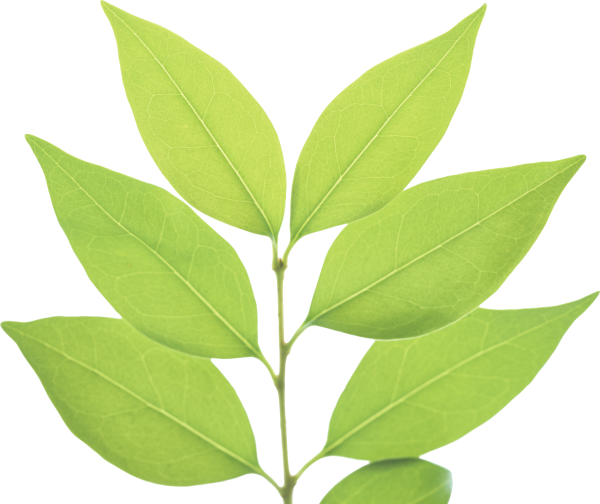 Health Insurance and Tax Relief
Some health insurance companies cover mental health services. Upon request, a full receipt may be provided which you may submit to your insurance company for possible reimbusement. Additionally, the receipts may be used at the end of the year for tax relief purposes.
Method of Payment

Cash
Cheque
Bank Transfer
Phone Interviews
Successful counselling and psychotherapy rely on a high degree of compatibility and trust between the client and therapist. Shadia offers phone interviews at no cost in order for you to determine if she will be a good fit for you and your situation.